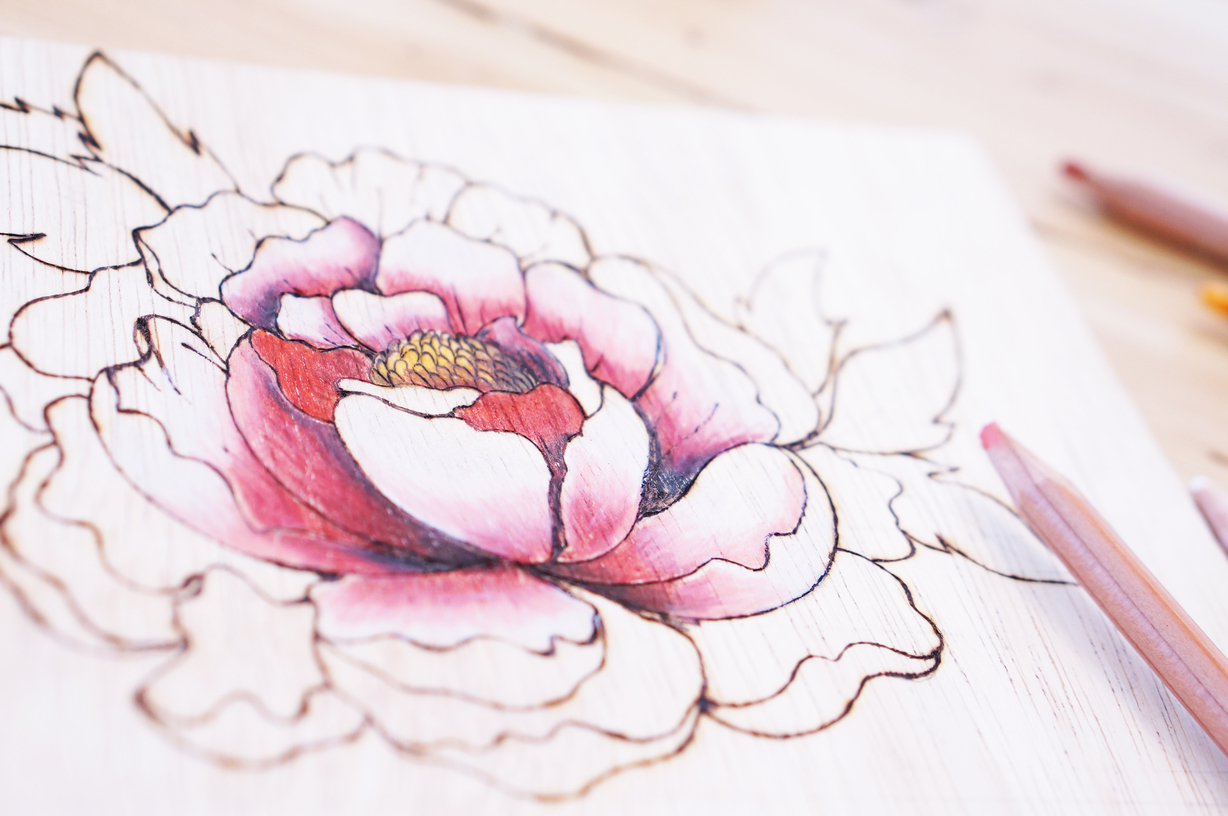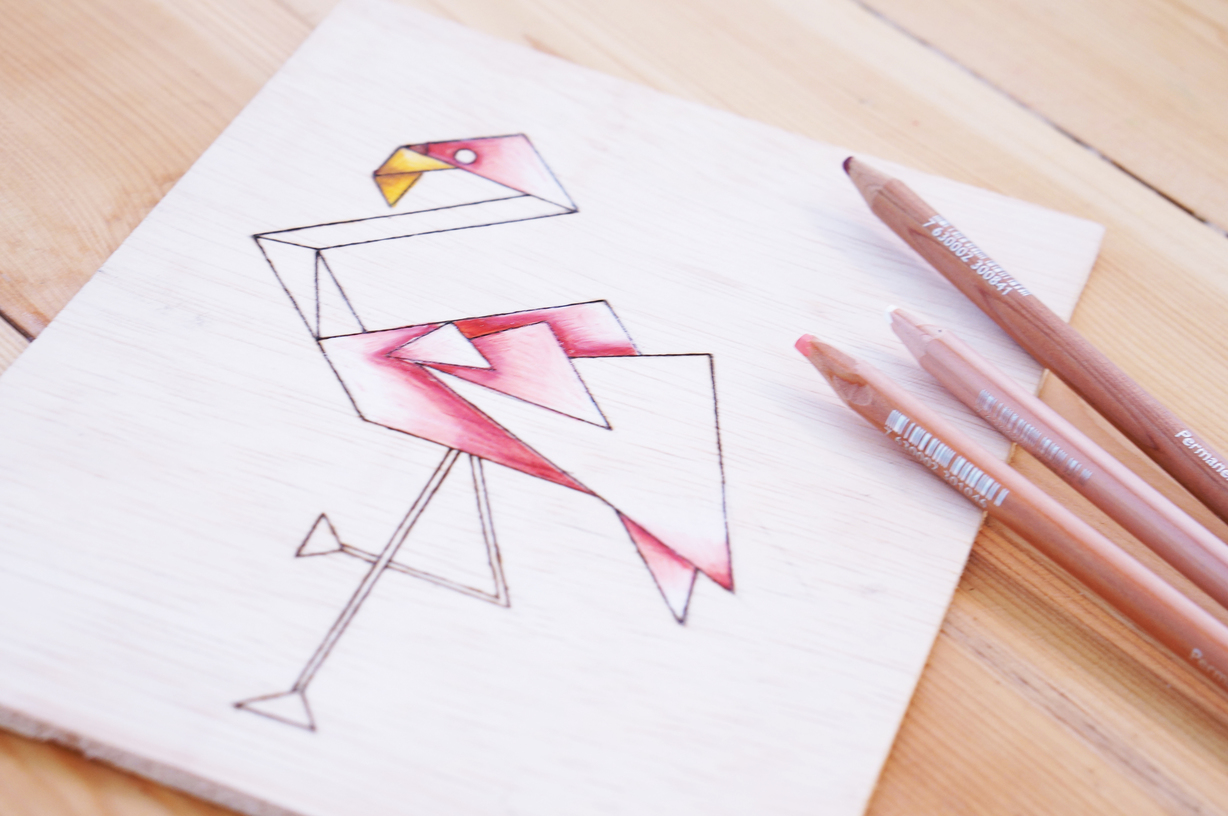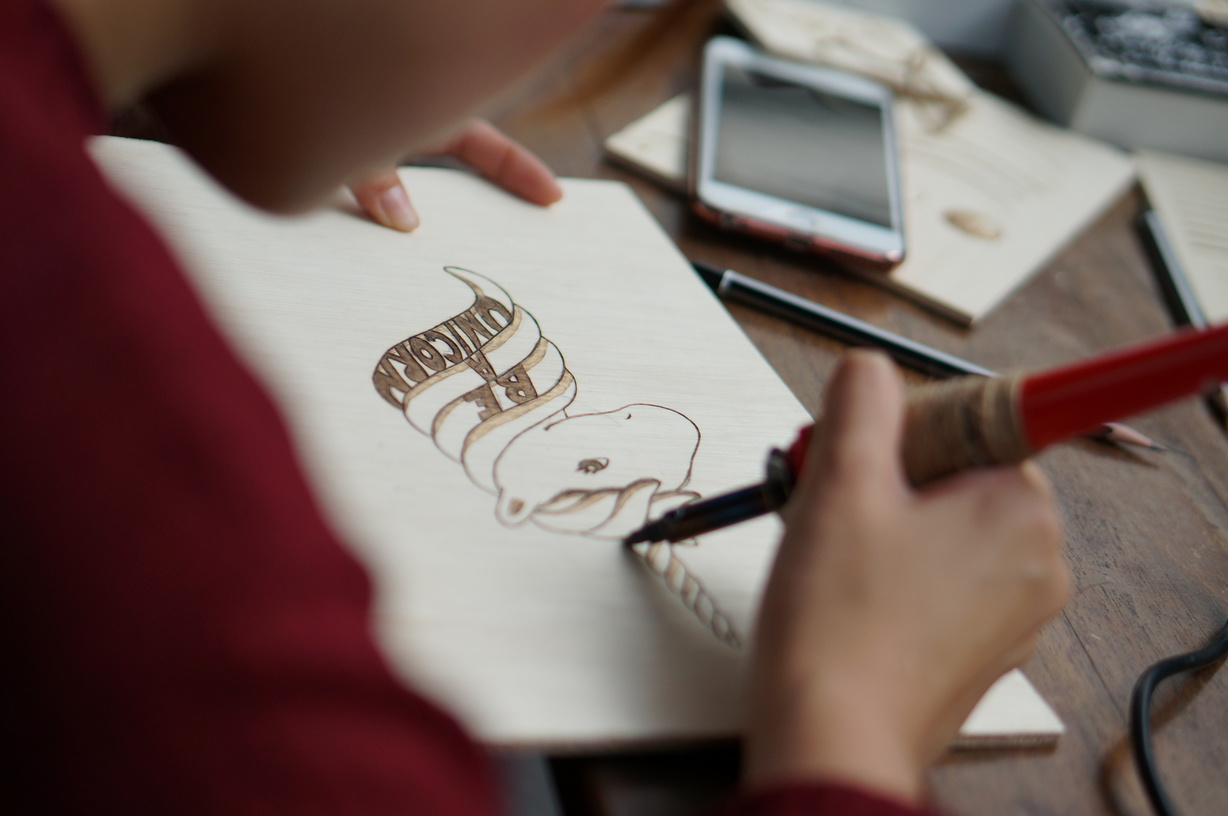 Wood pyrography aka wood burning, is the process of drawing a picture on a piece of wood with a hot brass tip. You will learn the basics of wood selection, handling the wood burning tool, and how to transfer your drawing onto the wood. Once you've finish burning your artwork, we will be learning the basics of colour pencil on stokes and color blending on wood to enhance your drawing using the finest premium colour pencils from Caran d'Ache.
What students will receive & what to expect:
Students will get to bring home their wood artwork, and extra wood plaques if they make a purchase with Cziplee on Caran d'Ache. There are so many beautiful projects you can make where literally almost any design you can imagine can be transferred to a piece of wood and then burned onto the surface.
THIS CLASS INCLUDES:
All materials will be provided on sharing basis, you'll only need to bring yourself with a dose of sunshine, but you can bring tools if you prefer to use your own.
About the Instructor
There is unprecedented enthusiasm among the community today for re-discovering their inner-child creativity. Black Milk Project aims to be the entrepreneurial springboard for both art enthusiasts and local artists & crafters alike - a platform for collaboration, experimentation and conversation. We aim to provide a space for inspirations, ingenuity, curious imaginations and limitless possibilities.
Founded by Wei Tieng in 2013, Black Milk Project is her creative playground where all imaginative friends come alive and rainbow unicorns fly! An illustrator, a designer, a dreamer, a maximalist dressed as minimalist, a child of God, and a mother who struggles to cook dinner all rolled into one. Feeds on and breathes creativity with a wide-eyed wondrous view of a whimsical world, lives to juxtapose visual elements and imaginary friends in bringing fun and creativity to Black Milk Project!